The Post Brain Camp Package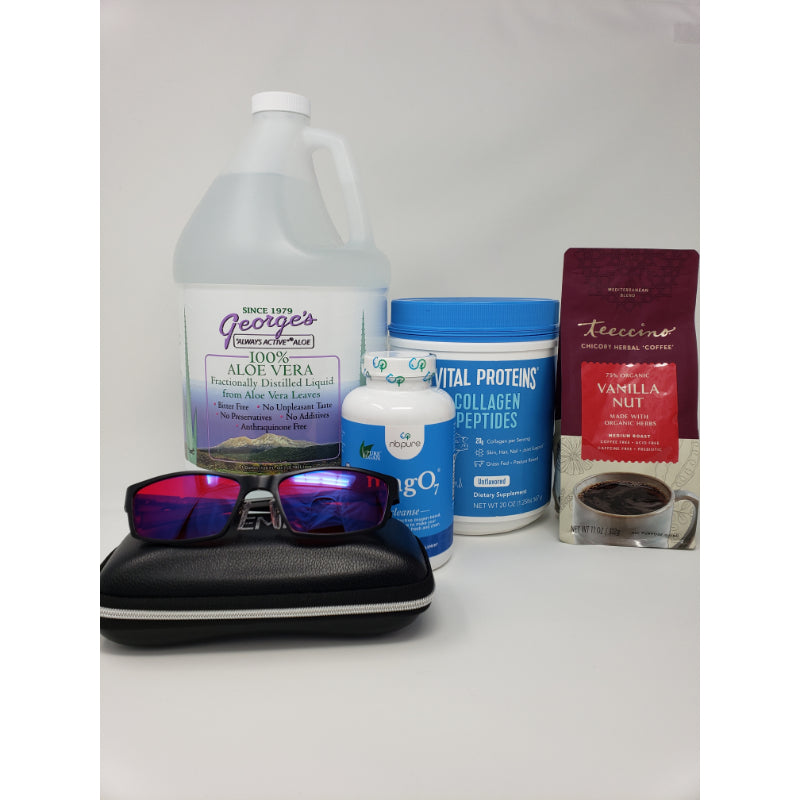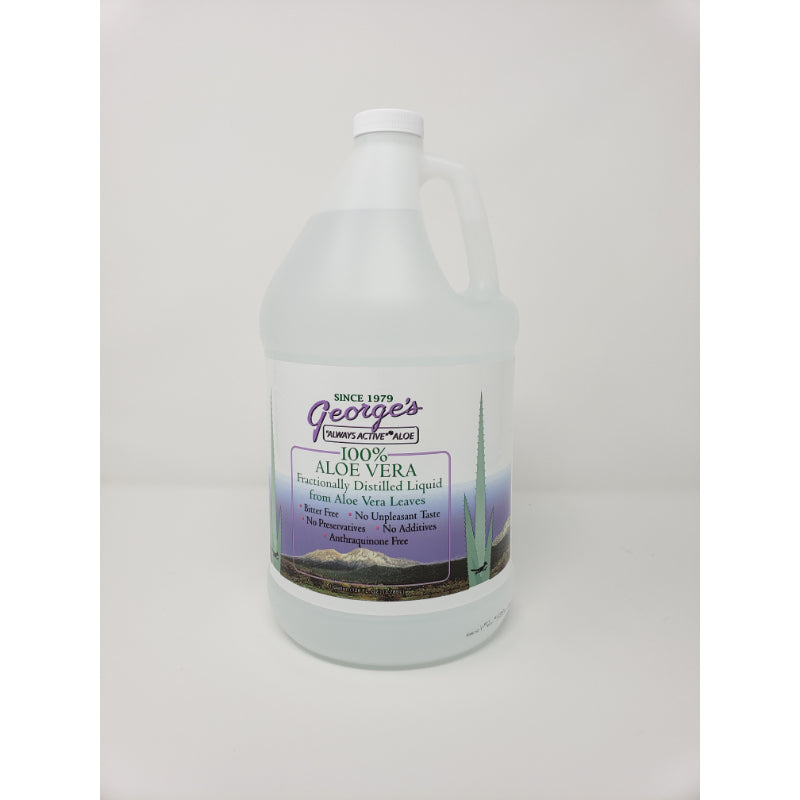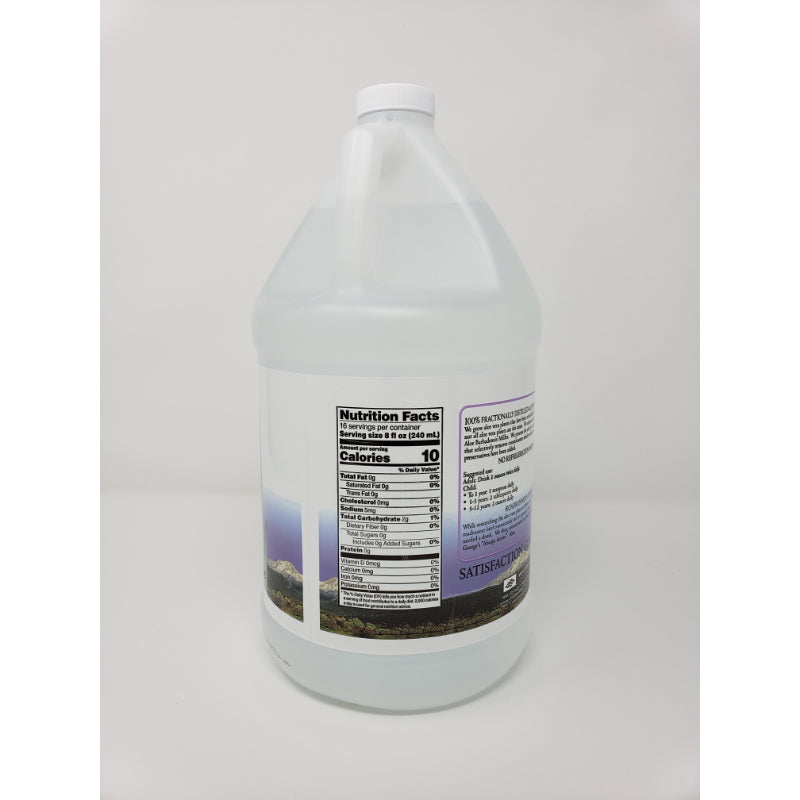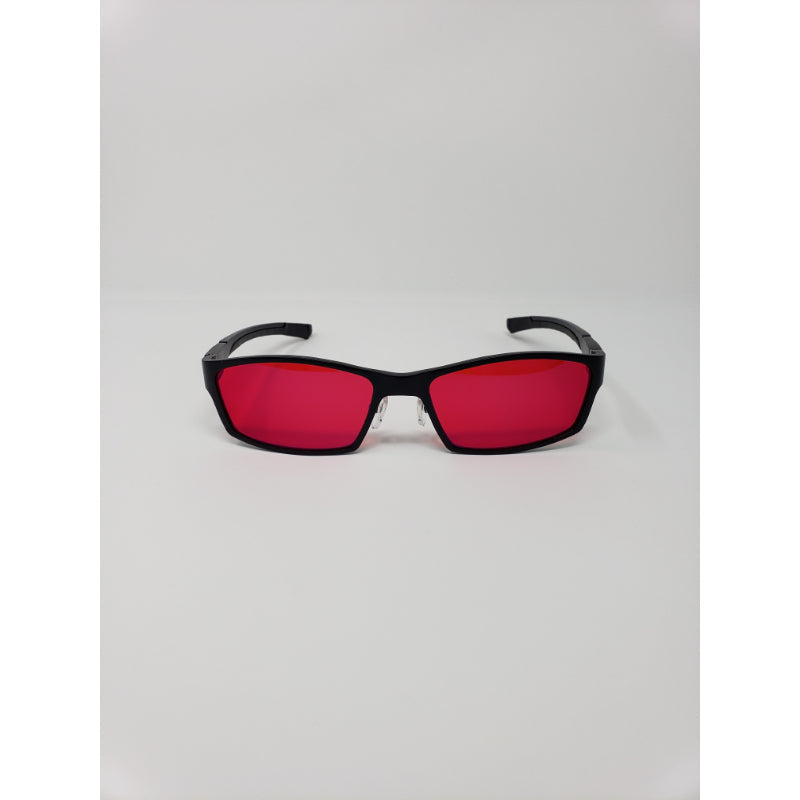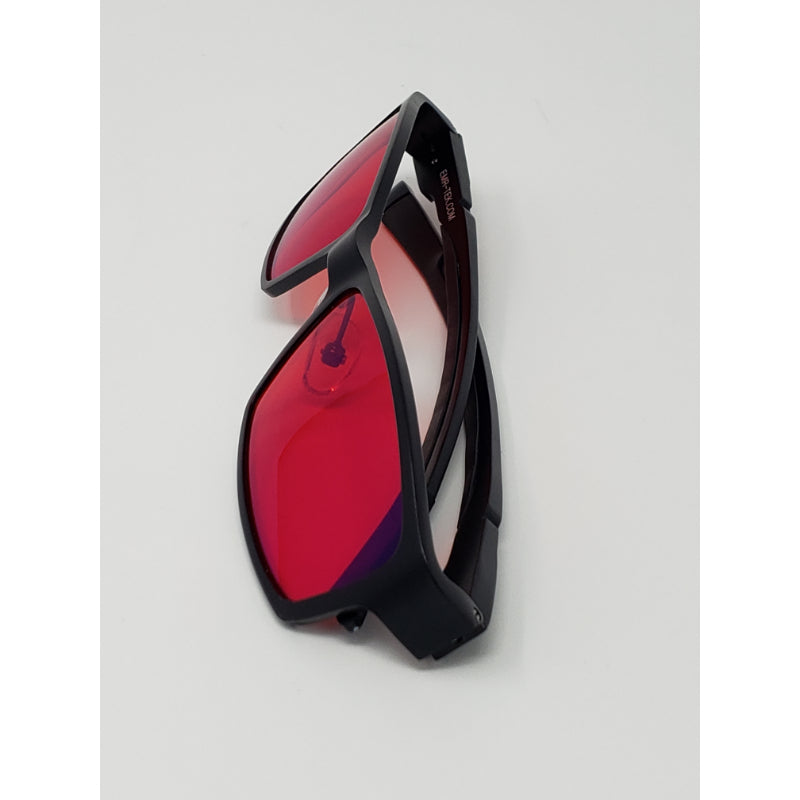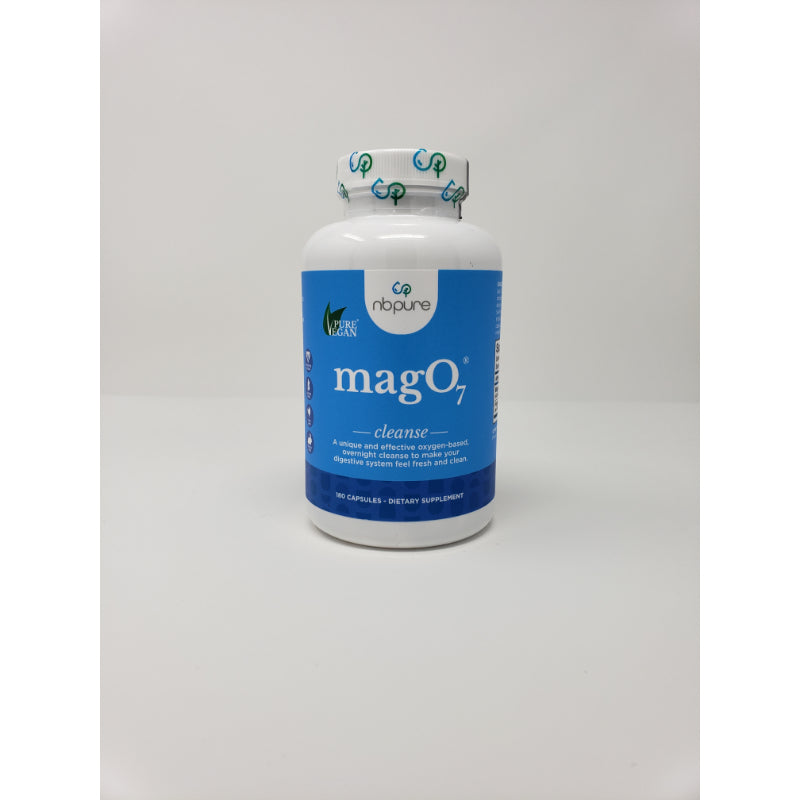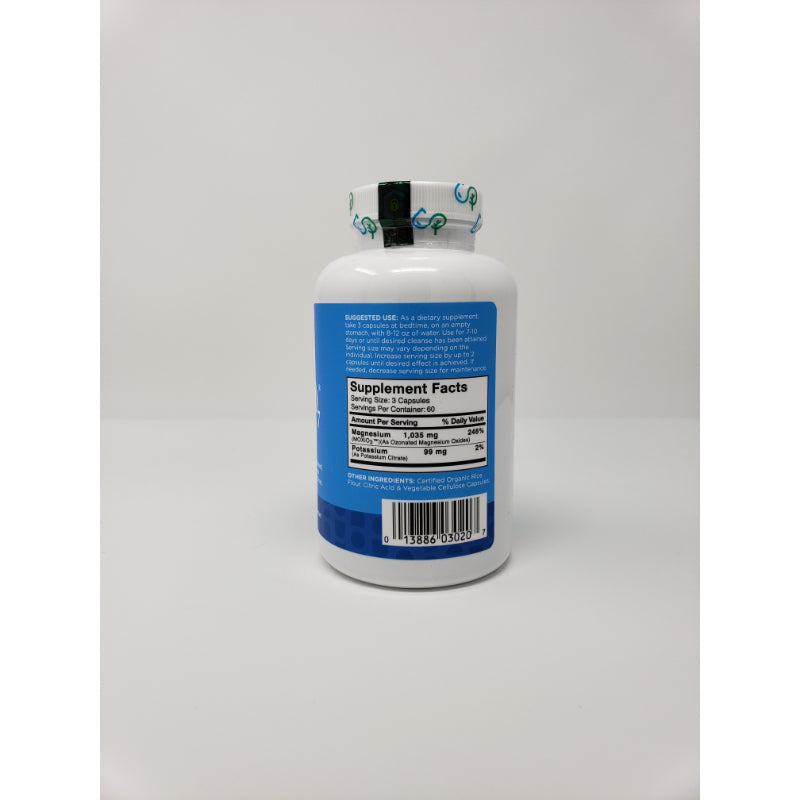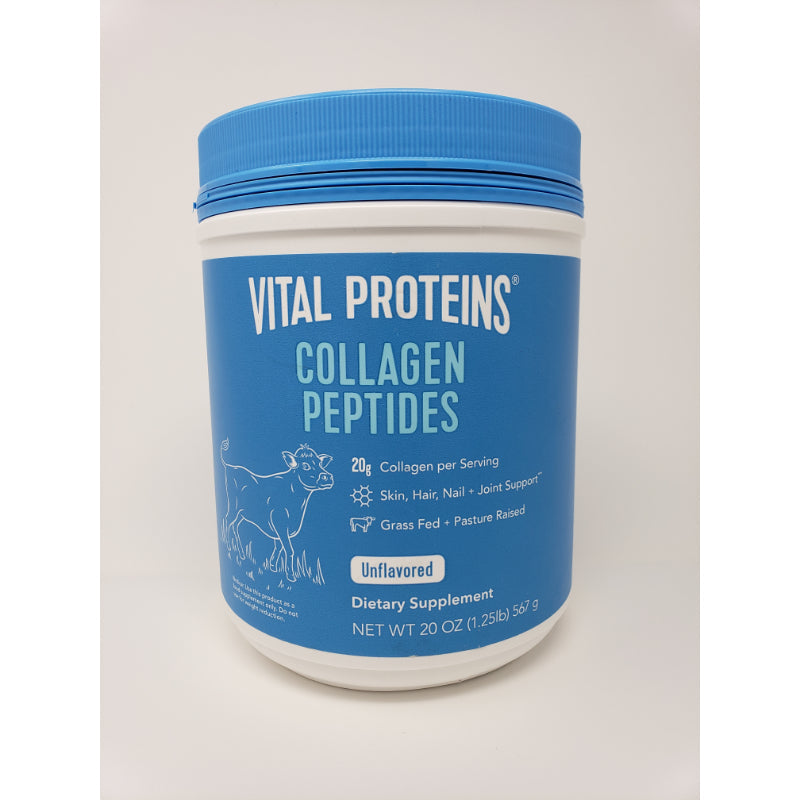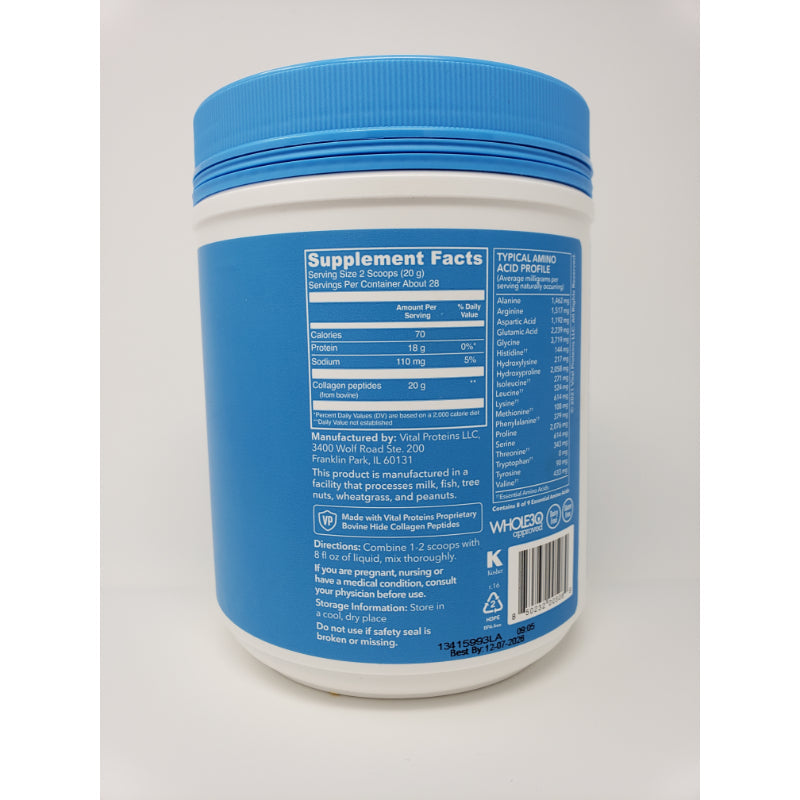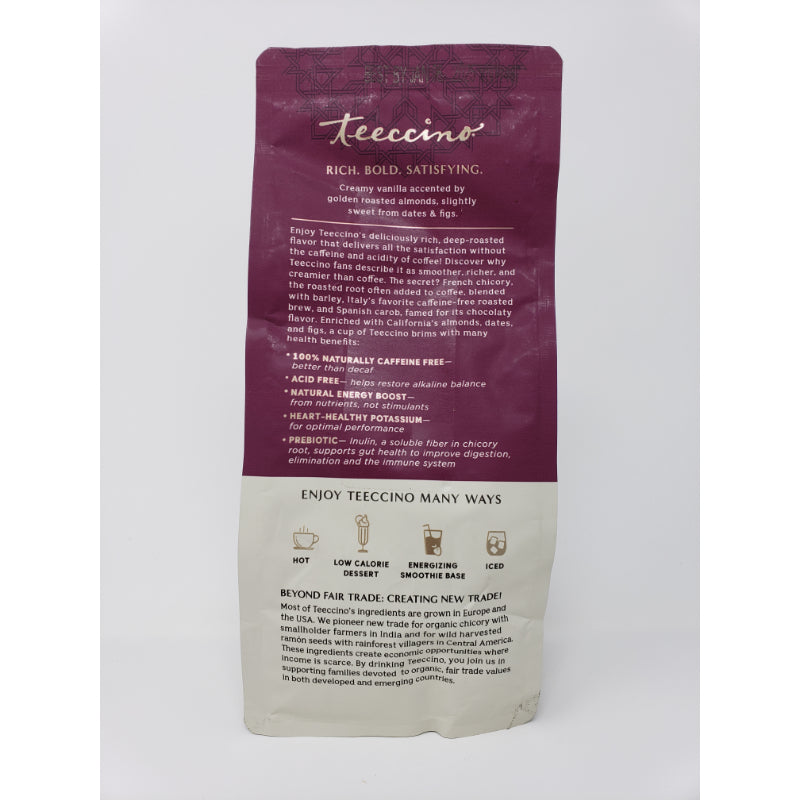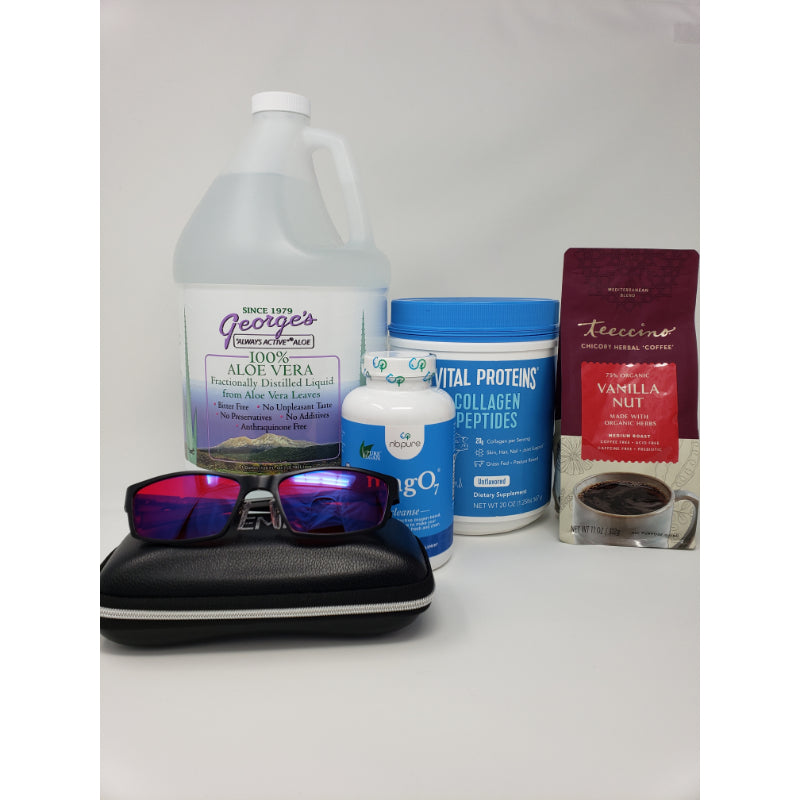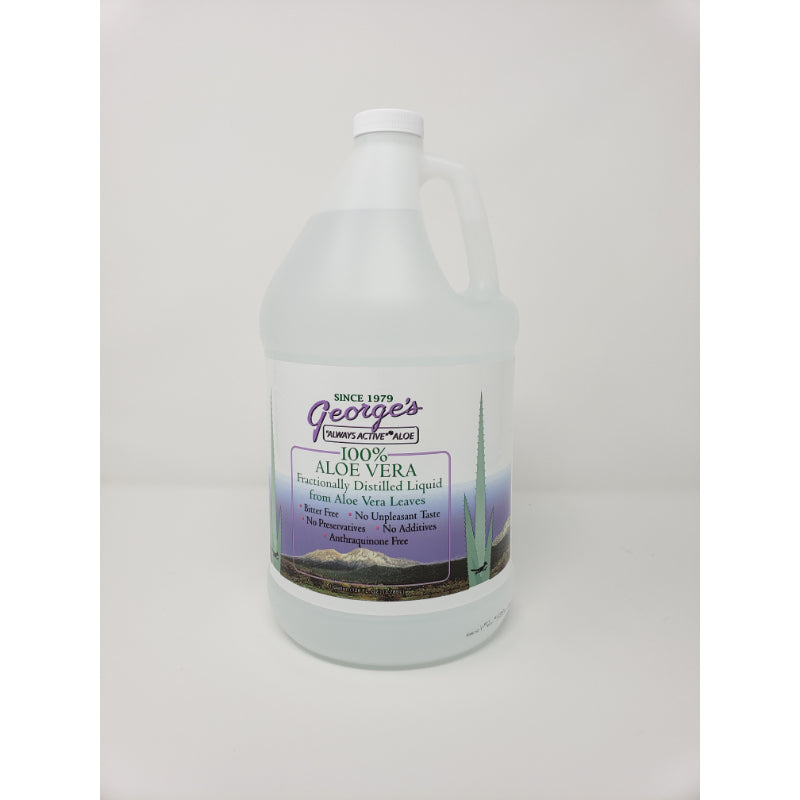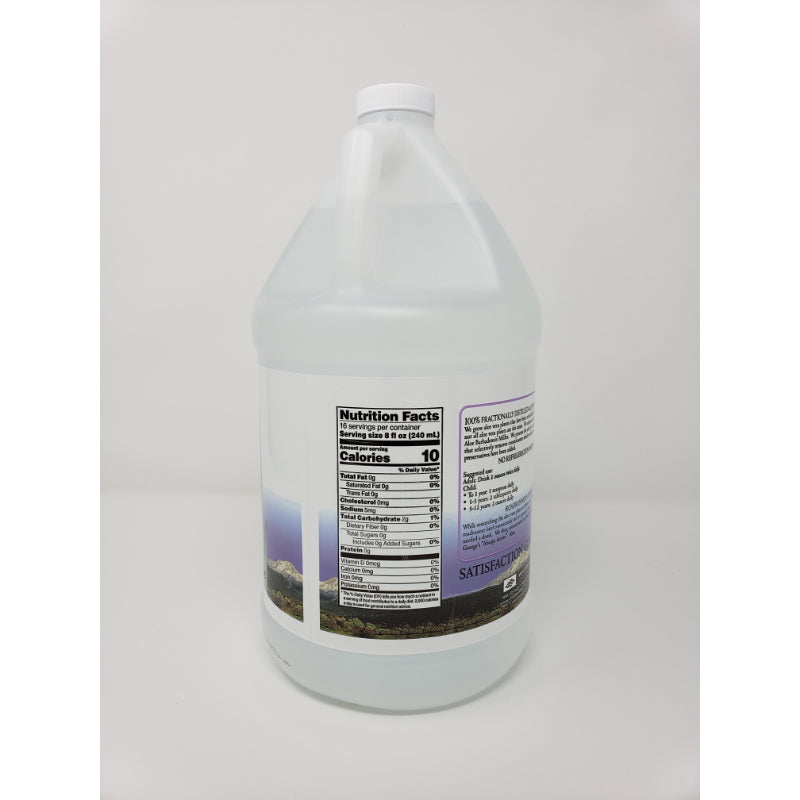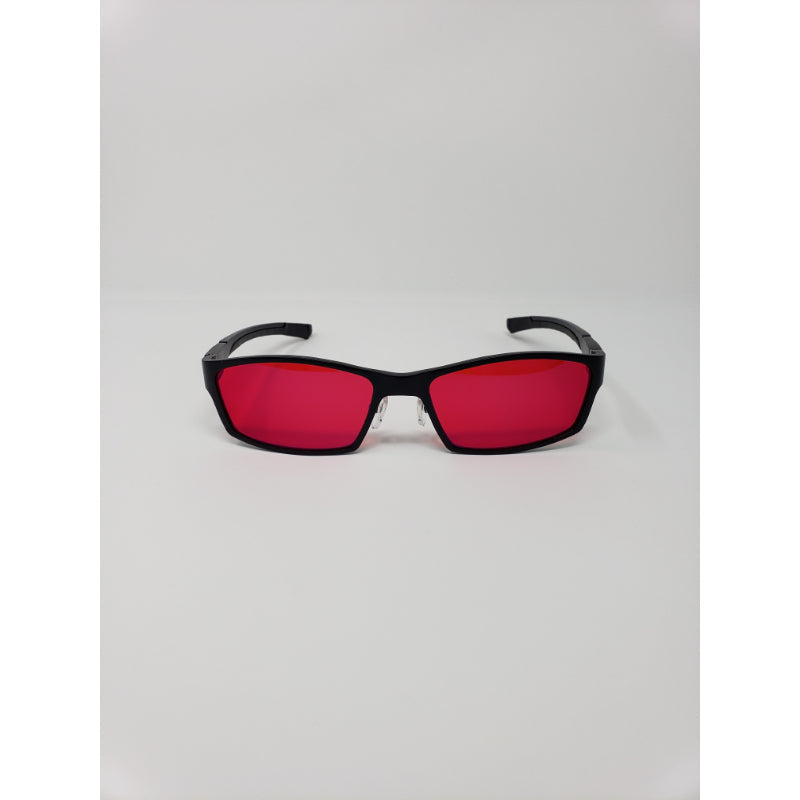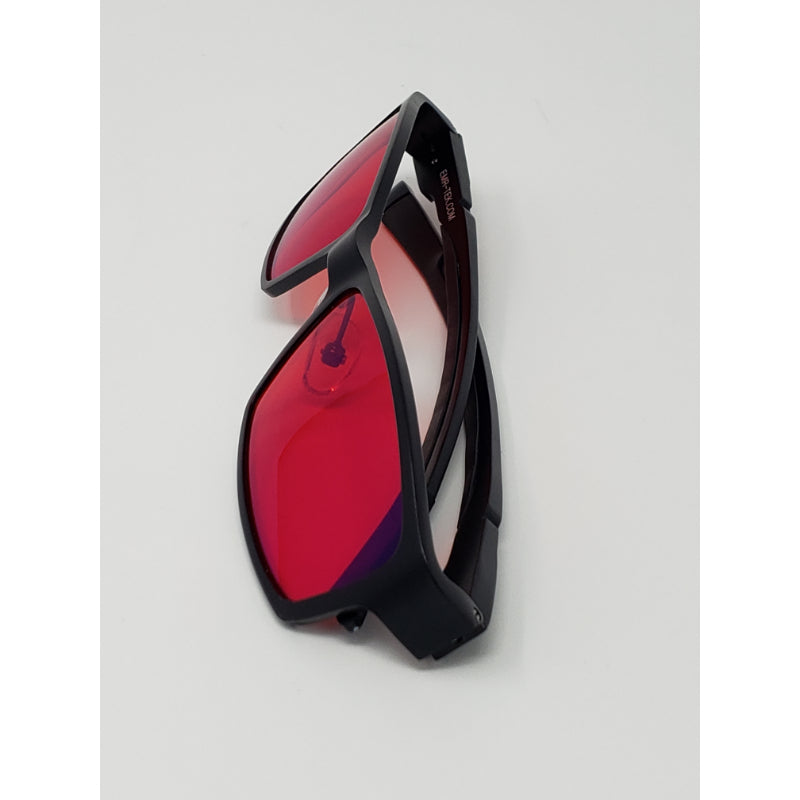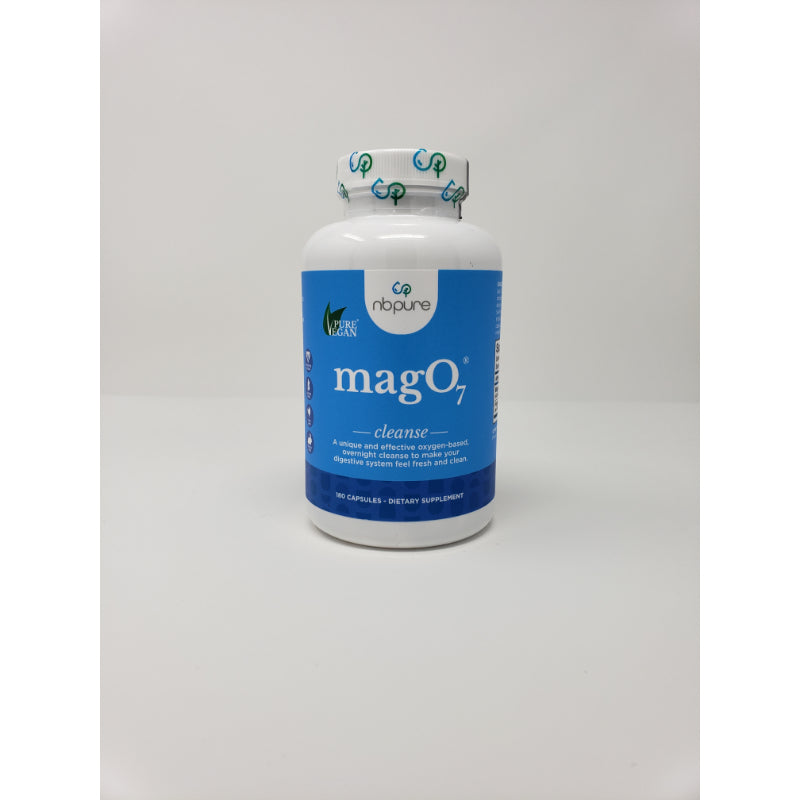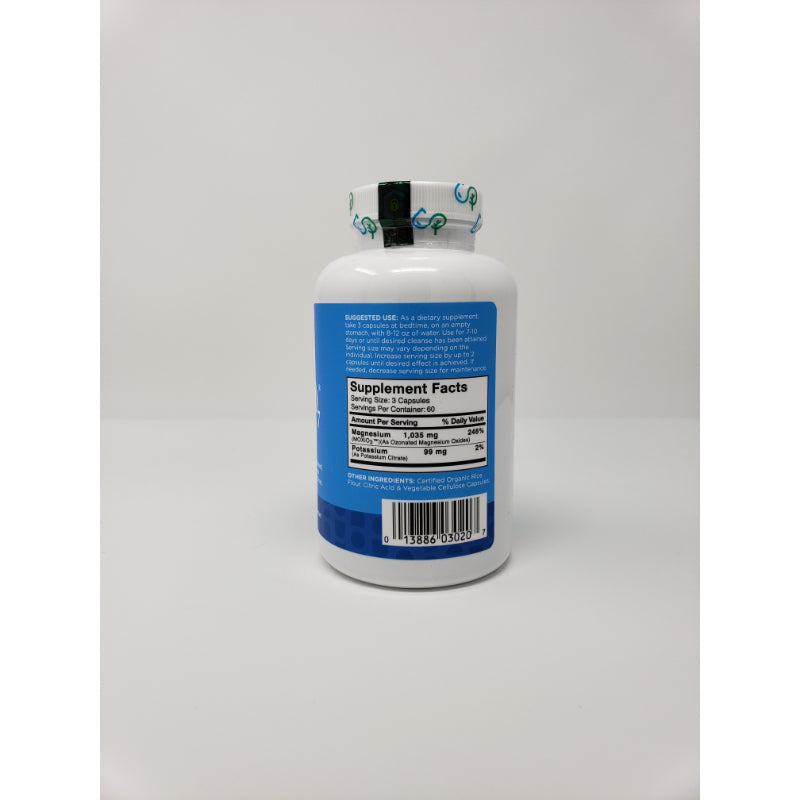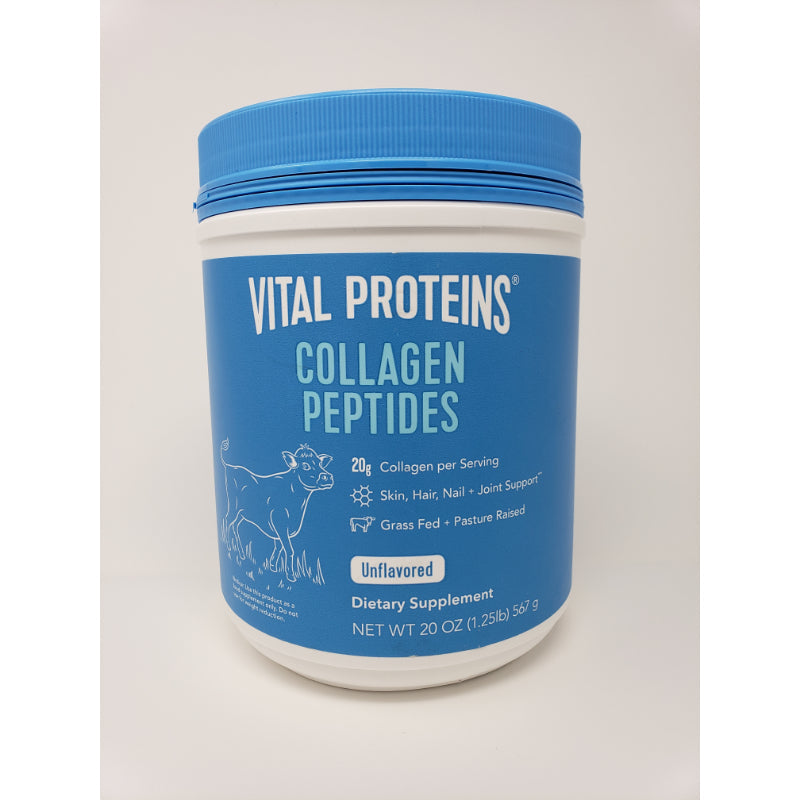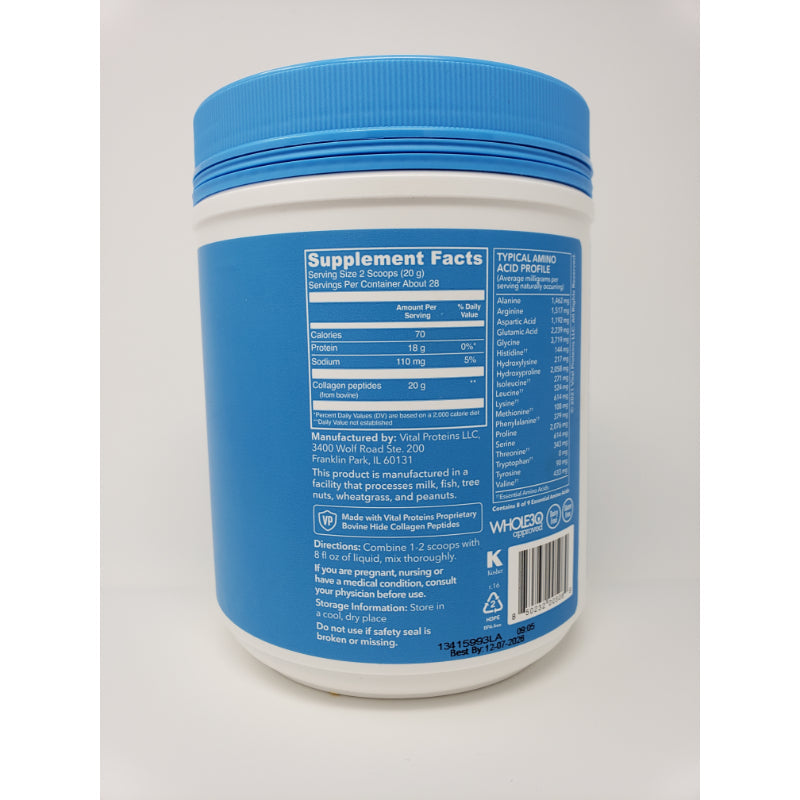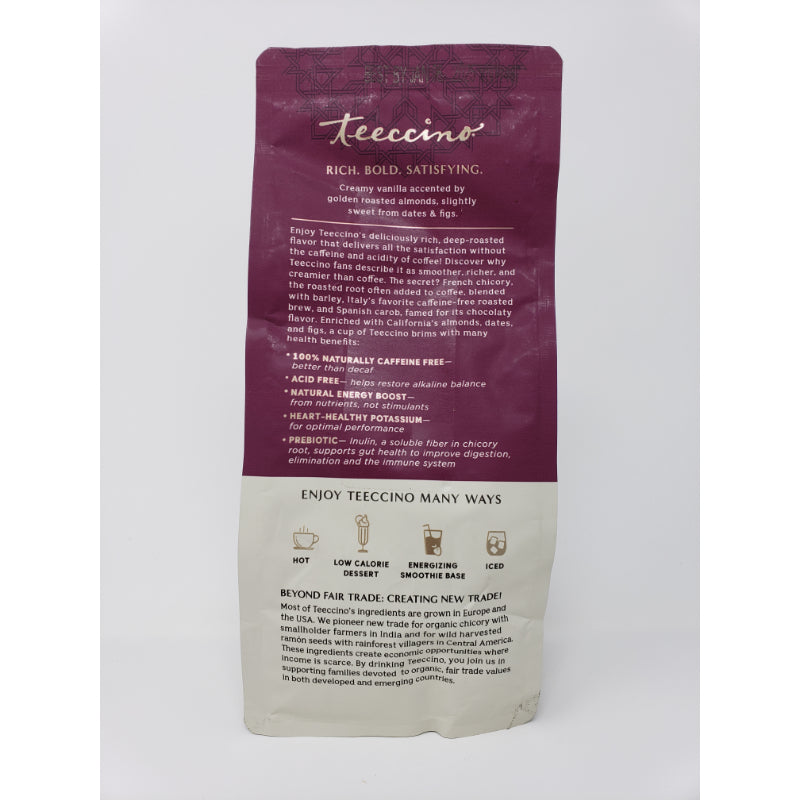 The Post Brain Camp Package
Product Description
Description

Shipping & Returns
Description
The Post Brain Camp Package
⭐⭐⭐⭐⭐ Just what I needed "Just what I needed once I got home from camp. Self care is so important those first few weeks after."
The Post Brain Camp Package contains George's pure aloe vera juice, NB Pure MagO7®, Blue Blocking Night-Time Glasses, Vital Proteins Collagen Peptides and Teeccino Vanilla Nut Herbal Coffee (Tea).

George's pure aloe vera juice is excellent for treating ulcers, constipation, acid reflux, irritable bowel syndrome, chronic heartburn, and many other ailments. Aloe Vera is processed using a proprietary trade select technology that selectively eliminates elements that we believe are undesirable. It has the flavor of natural spring water. We use no preservatives or additives. There is no need for refrigeration or special handling. The membranes of the digestive system reproduce every 28 days, so we suggest drinking 2 ounces twice a day, or one gallon every month.

NB Pure MagO7® is a digestive system gut and colon cleanser that you take before bed on an empty stomach. This oxygen-based dietary supplement delivers a full-body cleansing experience that aids in the removal of toxins from the stomach and intestines. MagO7® cleansing detox can be done for up to ten days in a row while keeping gut health in check. Add these cleanse pills to your night regimen to aid in the removal of pollutants. MagO7® employs safe chemicals to naturally remove toxins during an overnight cleanse. Wellness begins with a healthy and clean digestive system which means that it needs attention every once in a while.

Sleep Improving Blue Blocking Red Lensed Night-Time Glasses Until modern times, humans never had blue and or green light once the sun went down. Our bodies evolved for hundreds of thousands of years this way. These modern light sources interrupt the body's natural cycle of melatonin secretion. These high quality, nighttime blue blocking glasses are scratch-resistant, red coated lenses which block 99.99% of light from 400nm to 550nm spectrum. They also block 90% of the light between 550 nm and 570 nm spectrum. This wavelength range, which encompasses the violet, blue, and green light spectrums, provides more than enough protection to guarantee that your melanopsin photoreceptors are protected and that melatonin is not repressed, but instead flows smoothly throughout the night. Made with Magnesium frames are stronger than and weigh 33% less than aluminum, titanium or steel. Magnesium is also different from other metals in that it is less conductive. If you are concerned about EMFs, this might be of benefit to you. The blue blocker frames also contain spring-loaded hinges, which allow the glasses to fit precisely and comfortably on your head, remaining in place while you wear them.

Vital Proteins Collagen Peptides have a neutral taste and are perfect for adding to water, teas, smoothies, recipes, and other beverages. It's easy to consume any time of day or night. Simply dissolve/blend it into any hot or cold drink. Designed to be swiftly digested and absorbed by the body. The collagen in this product supports the nails, skin, hair and joints. Hydrates skin, improves elasticity and improves youthful appearance. This dietary supplement is derived from grass-fed, pasture-raised cattle.

Teeccino Vanilla Nut Herbal Coffee (Tea) has a comforting, mild taste, described by admirers as smoother, richer, and creamier than coffee, will appeal to tea and coffee drinkers alike. What's their secret? They took French chicory (the roasted root typically added to coffee), Spanish carob (cultivated for its chocolatey taste), blended barley, dates, figs and almonds. It all adds up to a delicious, guilt-free way to start your day.
Take care of your body and get the most out of your Camp investment
Add the Post Brain Camp Package to your Cart now
These statements have not been evaluated by the Food and Drug Administration. This product is not intended to diagnose, treat, cure, or prevent any disease.
Shipping & Returns
How can I contact you?

You can reach us via email or phone.

Email: support@thebiometechlifestyle.com

Phone: 1-888-403-0380 (Toll-Free)

(Mon-Sat 9am-6pm Eastern)

How much is shipping cost?

We pay Shipping on all orders over $75.

How long does it take to receive my order?

Orders can take up to 2-4 Business days to arrive once shipped. If you need your order sooner for an event or as a gift, please reach out to customer service and we will do our best to make sure it arrives on time.

How can I track my order?

You will receive an email upon creation of the shipping label, which means your order is getting ready to be shipped.

Can I exchange an item?

YES! Hassle-free returns! Please email support@thebiometechlifestyle.com with your name, order number, and reason for exchanging. If the exchange is due to a packaging error, defect, or manufacturing issue, we will cover the cost to return the item. If not, you just have to cover the shipping and we'll send you out a new item at no extra cost.

*Exchanges must be made within 7 days from the date your item was delivered.

There are NO RETURNS for ingestible Items. Those sales are final unless it's a quality issue or incorrectly sent.

Do you offer refunds? ABSOLUTELY!

If you don't love your item, we will arrange for you to return your item. Please email support@thebiometechlifestyle.com with your name, order number, and reason for the return. If the return is due to a packaging error, defect, or manufacturing issue, we will cover the cost to return the item. If not, you just have to cover the shipping.

Returns must be requested within 30 days of your purchase date and are subject to a 20% restocking fee. Item must be in the same condition as you received it. Refunds will take 2-3 business days to process through back to your bank. Once a refund is processed you will receive an email notification.